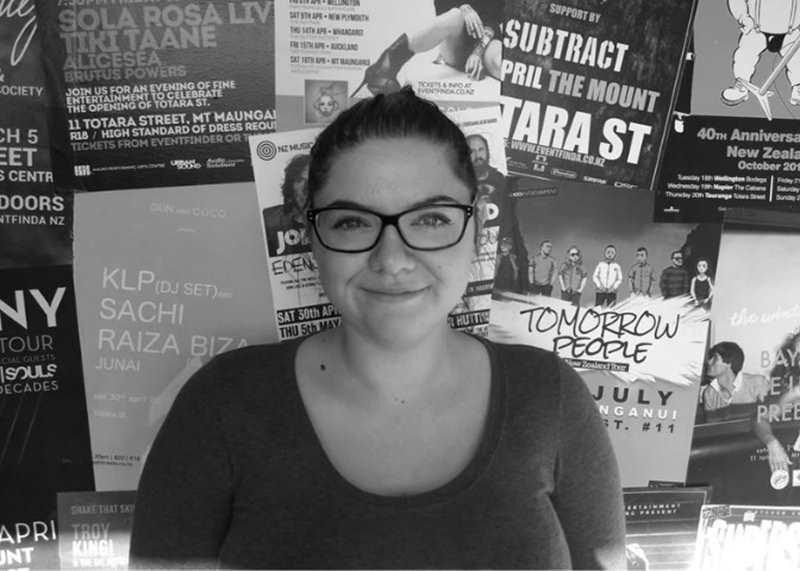 Ashleen began her journey in music performance in 2010 performing in Tauranga Musical Theatre's Youth Productions and discovering through this and school, her deep love and passion for music and performing. She has continued to perform and develop her vocal skills in musical theatre, and various bands and choirs, and vocal performances.

In 2015 she began training to become a teacher and began Musical Directing in 2016. Ashleen is experienced in developing and mentoring young performers and specialises in singing and vocal technique.

Ashleen is excited to join the talented team at MauaoPAC, sharing her passion for singing and music.