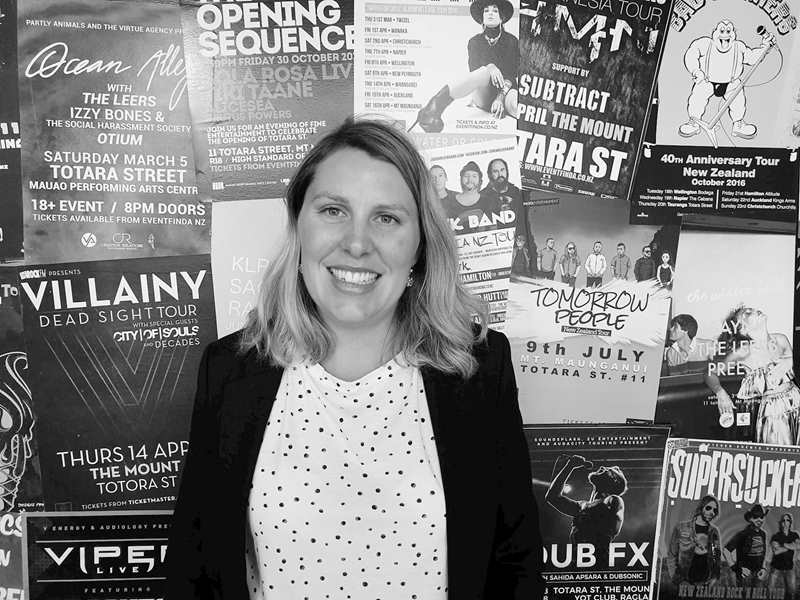 DRAMA & SPEECH
Ashleigh is passionate about the arts and credits her own lessons in Speech and Drama from age eight as the reason why she is able to collaborate and communicate with confidence today.
She is a New Zealand registered Secondary School Teacher specialising in English and Drama and has many years experience working in schools in New Zealand and overseas. Alongside the New Zealand curriculum Ashleigh has also taught drama and public speaking privately and as extra-curricular activities. She holds a Bachelor of Arts double major in English and Drama, an Advanced Associate of Speech and Drama Teaching (Adv ASB) and is a Trustee on the Board for Speech New Zealand. 
Ashleigh is an advocate for oral literacy and believes that having the ability to speak 'With Confidence' is vital as we move through a world where communication is rapidly progressing. She has set up her company 'With Confidence Speech and Drama' to support students to develop their confidence in public speaking and performance. 
Having recently relocated to Mount Maunganui from Auckland, Ashleigh is looking forward to working with students in the Bay to develop their confidence and performance skills in a fun, safe and supportive environment.
Drama Class Overview:
Classes are organised into age specific groups and focus on developing drama and performance skills. At the end of each term family and friends are warmly invited to an open lesson whereby students will present an aspect of the work they have completed throughout the term. This provides students with an opportunity to highlight personal achievement in a safe and supportive environment. 
In group drama classes students will learn:
Theatre sports games

Voice warm up and vocal care exercises

The art of projection and articulation on stage

Small script work

Devising and retelling of stories on stage

Small group drama performances

Individual monologue/characterisation tasks

Improvisation and mime

Elements of performance