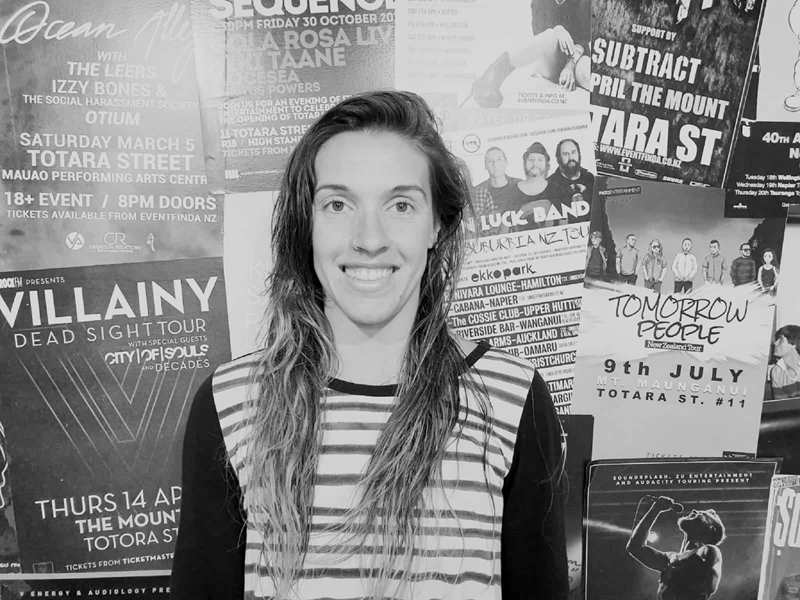 GUITAR - VOCALS - VIOLIN - UKULELE
A singer, songwriter and multi-instrumentalist. Camila started learning music at the age of 2 years old through classical violin Suzuki method. She played amongst some of the best symphonic orchestras in Brazil. She moved to Aotearoa 11 years ago, where she explored different styles of music from jazz to folk, rock, funk, reggae and Latin. Today Camila has developed a new music method according to her own experience. A mix of classical and contemporary fresh style methods - focusing on ear pitch, music construction & theory, while still letting creativity speak, helping people develop their unique style and confidence.

She had developed a project to help kids, from 0 to 6 years old, develop their brains through positive cognition fixation activities with music, body movement and sports. At Mauao Performing Arts Centre she is running fun violin lessons, guitar, ukulele, vocals, Kids Choir and Mini Musos.