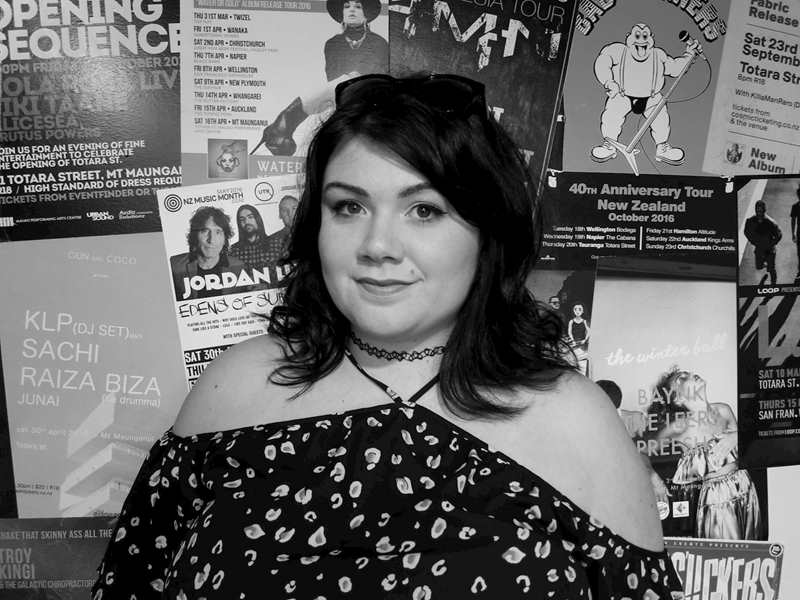 DRAMA & THEATRE
Dyllan Martin is a qualified teacher with a bachelor of teaching from the University of Waikato who has always had a passion for theatre. From a young age her mother would describe her as a bit of a drama queen but her stage fright held her back from getting on stage all throughout high school.
When she was sixteen she started singing lessons with a local teacher and decided to overcome her fears for her final year at high school. Dyllan worked hard and landed her first on stage role as Betty Rizzo in the Tauranga Boys' and Girls' College production of Grease. After that she found herself at Tauranga Musical Theatre where she continued to play a variety of parts on stage. At eighteen she directed her first show, Electric Dreams at Tauranga Musical Theatre as part of their Summer Youth Shows and then moved onto direct for a further four years at 16th Avenue Theatre as co-head of their youth division.
Dyllan has played about every role there is to play in her time in community theatre from acting, to hiding in the tech booth, front of house and helping her Nan with designing and buying costumes - just to name a few. She is so excited to pass her passion for performing arts on to the next generation of young performers and encourage them to become fearless on the stage. Let's get inspired!