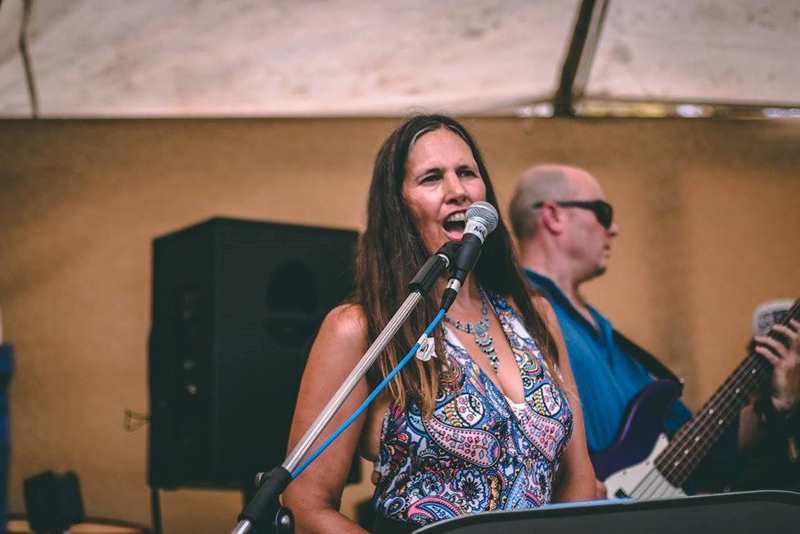 CHOIR - PIANO
Emily brings a wealth of music teaching experience to MauaoPAC and leads the awesome MauaoPAC Contemporary Choir. Music has been her passion ever since she was a young girl, with piano being her main instrument, with folk guitar, recorder, and a variety of ethnic instruments getting a fair share of her interest as well. Emily loves children and loves to teach, so teaching music is an excellent way to combine what she loves to do.
Along with leading the MauaoPAC, she teaches music class at Pillans Point Primary School as well as running her own private piano teaching studio there. Emily has played in several different bands and ensembles over the years, as well as recording music and writing songs either on my own or in collaboration with other musicians. Recently she has gigged in different cafes and looks forward to playing more in the near future.
Aside from playing and teaching music, Emily enjoys being outdoors, exploring, swimming and bushwalking!