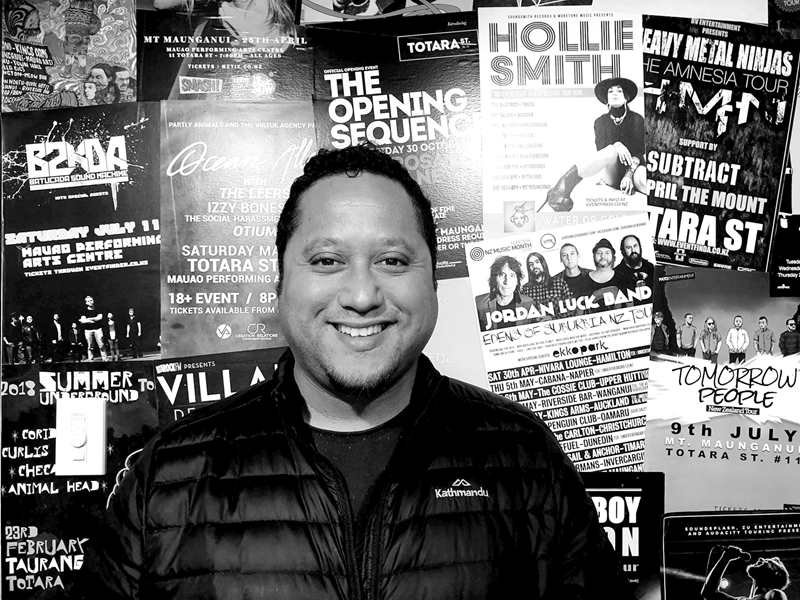 DRUMS & PERCUSSION
I was born and raised in a musical household where we as a family, music was passionately pursued, expressed and shared constantly to relatives and friends. I started drums at the age of 4yrs and haven't looked back since. I love how it connects me to people, there is so much value in life through music. 

As a tutor, in my life I live to serve through music and to inspire and uplift all ages young and old. I love to care and nurture hearts and minds in developing skills, knowledge, building experiences and also sharing with them that having a bright future in music can be a realistic dream come true, it is very possible!

How would I describe my teaching style? There's so much to share within the style of teaching. Its important to adapt to the students needs, to help them in clarity of understanding obstacles and strengthening skills. The teaching atmosphere I bring will be fun and light hearted. There will be lots of encouragement as there will be times for perseverance, should a challenging moment arrive. I will always there to give advice and help with guidance if needed.