Max Stowers - RELIEF TUTOR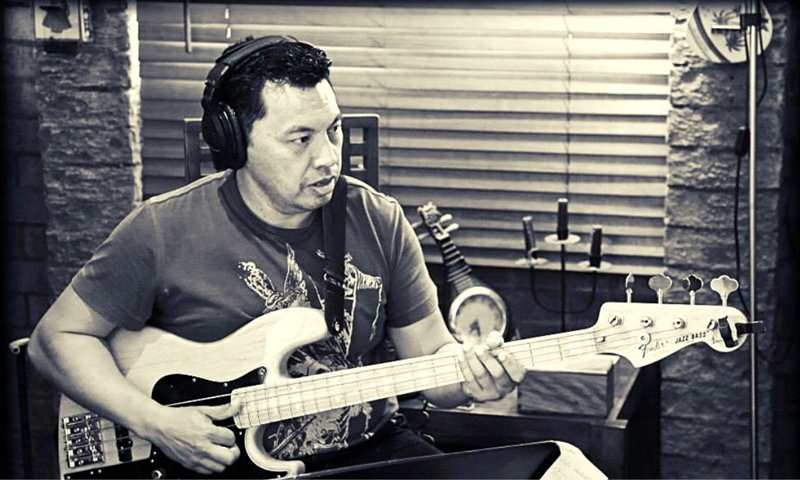 BASS - GUITAR
My name is Max Stowers. I am a professional musician who has been residing in Australia for the past 12 years and and have worked  in all facets of the music industry for the past 40 years. From music tuition to touring, studio work, live performances, sideman, original artist.
My main instrument is bass guitar then guitar, ukelele, basic keyboards and drums. I have taught in a range of schools, polytechs in Auckland over the years and in Sydney.
I would really love to pass on the knowledge that I have to keen talented kids who are passionate about music.
40 years experience as a self employed professional musician in all areas of the music industry, television, radio, studio work, composing and live performance.Music Tutor for 20 years at various schools -
Music Stars, Sydney – Music Tutor @ various primary schools for afterschool music lessons - May 2014 until present
JMC Music Academy, Brisbane - Bass/Guitar Tutor - Mar 2009 - Oct 2012
Other Schools taught at:
Excel Performing Arts School (5 years)
Avondale College (5 years)
MAINZ (3 years)
Tai Poutini Polytech (3 years)
St Cuthberts Girls College ; Western Springs College; Green Bay High School; Mangere College Western; Springs College; Waipereira Trust School.