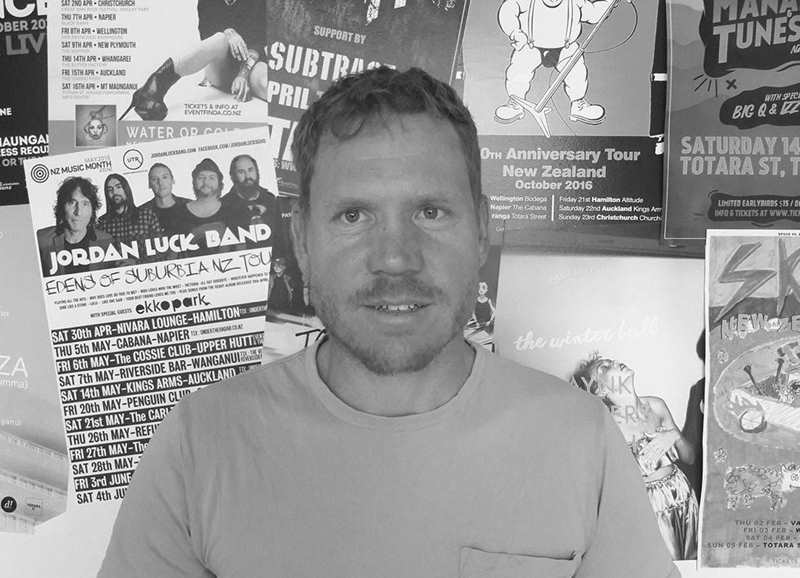 SAXOPHONE
Qualifications; A three-year Diploma in Jazz Studies (majoring in Arranging and Composition) through the Christchurch Polytechnic Jazz School.
Musical involvements:
Currently playing in the band "A Dozen Lies" a three-piece consisting of D J, Trombone and Sax which specialises in wedding and corporate functions playing a mix of music consisting of jazz, blues, electronic, rock, pop and house music. I also have had experience in Jazz combo bands, Punk, Ska, Reggae, Concert bands and running big band.
Teaching Methods:
I am enthusiastic about teaching music and developing musicians so they are equipped with a good technique. I orientate lessons around the musical aspirations of the student. I teach Saxophone (tenor, alto, soprano and baritone) and have also taught Jazz theory.