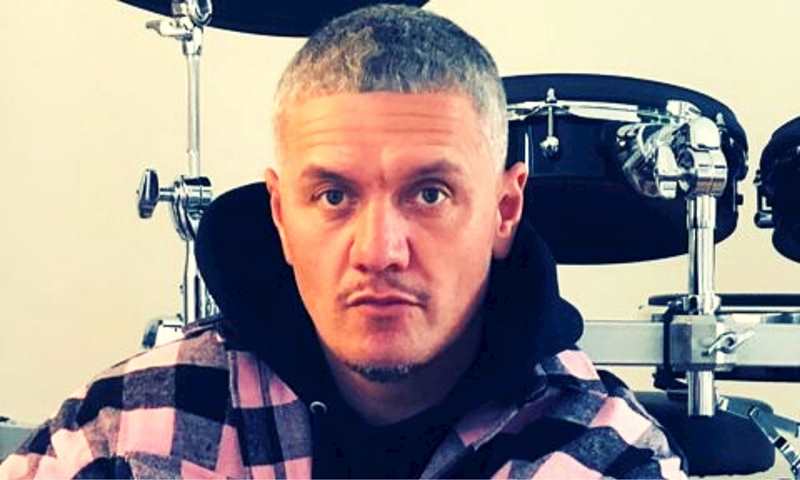 DRUMS & PERCUSSION
Stevie was drawn to drumming from a young age and started playing at 12 years old.  During his teenage years and early twenties he played in his math metal band 'Fever Lake'.  In 2001 he started writing and producing hip hop with his group 'Misfits of Science' which went on to have national success including a number one song with "Fools Love" in 2004.
After moving to Melbourne in 2010 he was asked to be the drummer for Grammy Award winning Aotearoa artist 'Kimbra'.  While with Kimbra he toured extensively throughout America and Europe and has played live on David Letterman, Jay Leno, Jimmy Kimmel and at the NZ Music Awards.
Stevie has also had extensive experience playing in gospel bands and with various other artists across multiple genres.
In 2016 he started drumming for Australian rapper Seth Sentry and currently still does.
After 12 years of living in Melbourne he has now moved to Papamoa with his wife Sammie and daughter Star.