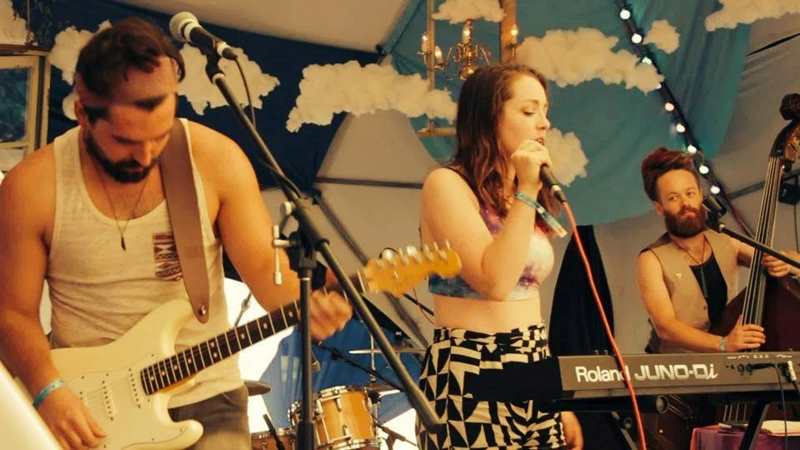 VOCALS - PIANO - GUITAR
Tara Walsh is a world travelling, accomplished musician specialising in vocals. She also offers piano, guitar and songwriting lessons. With an integrative approach to chord voicing and harmony that intends to give the student a foundation of knowledge that allows them to explore creatively, while still learning the fundamentals. Being a Jazz vocal major she is well practiced and passionate about vocal technique, and offers a range of expertise in helping build, strengthen and maintain the health of the voice.
Tara believes in catering to each individuals needs and learning style. She also has a deep understanding of learning differences (dyslexia, dyspraxia, ADHD, autism spectrum etc) and is more than happy to accommodate to specific learning needs. She has taught in high schools as well as privately tutored in New Zealand, Australia, the United States and Argentina.
For the last four years Tara has travelled around the globe as a professional songwriter signed to the well known publishing company BMG. She has worked with some of the leading songwriters in the global pop industry and is also signed to Helmut Fest Management (former president of EMI and later co-president of Universal). She has gained respect from people such as Per Gessle (Roxette) as well as the wider BMG community for her work, and has teamed up with writing teams such as 3x Eurovision winners - The Family. 
Tara brings a strong musical philosophy to her work, backed up by years of experience in music education and in the music industry. It is her goal not only to teach but to nurture musical confidence in her students of all ages- enabling them to learn at their highest capacity.